RoyalCaribbeanBlog.com Double Dip to CocoCay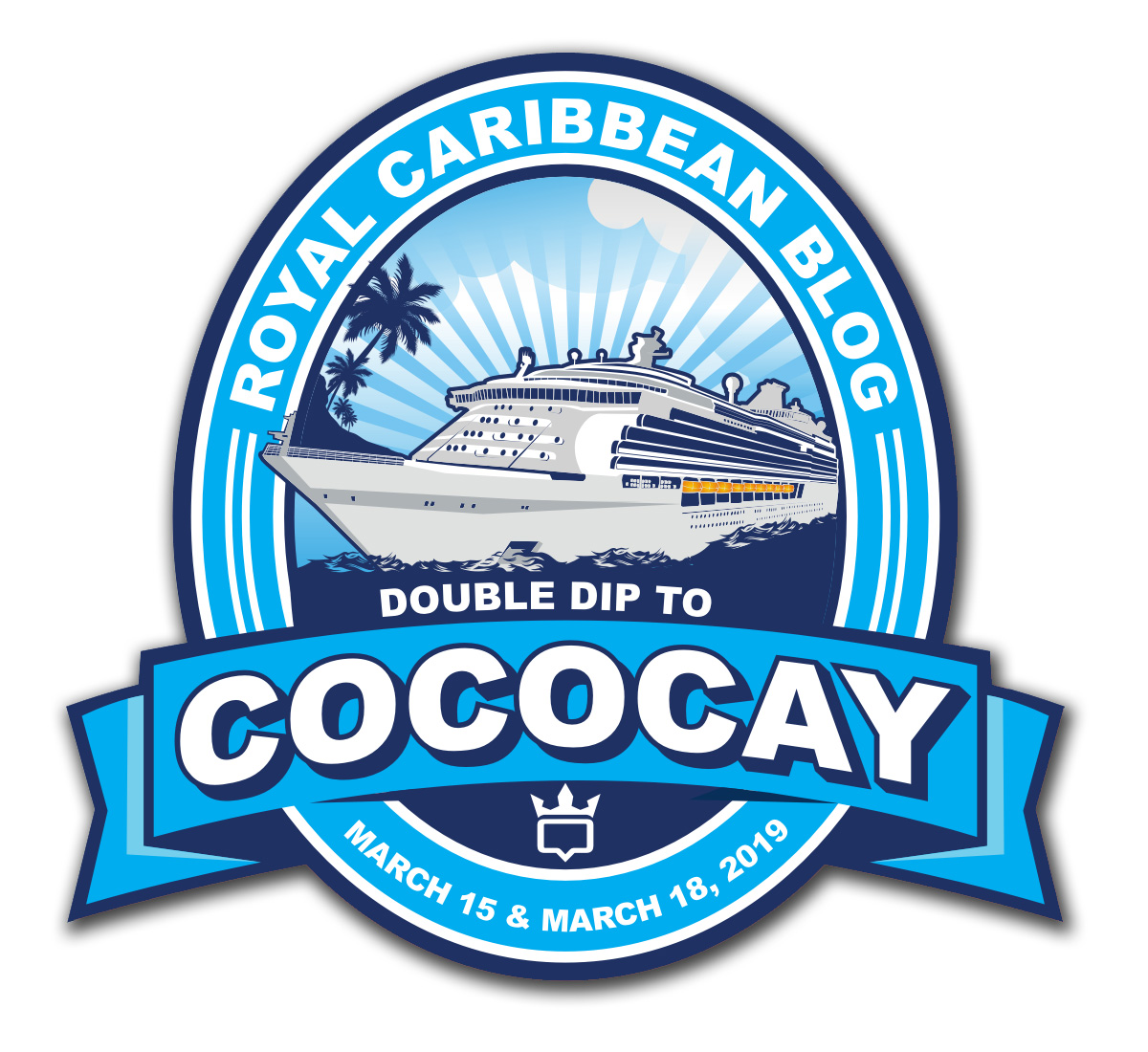 Join the RoyalCaribbeanBlog.com staff and fans aboard Mariner of the Seas!
March 15 & March 18, 2019
Sailing from Miami, Florida and visiting CocoCay and Nassau...twice!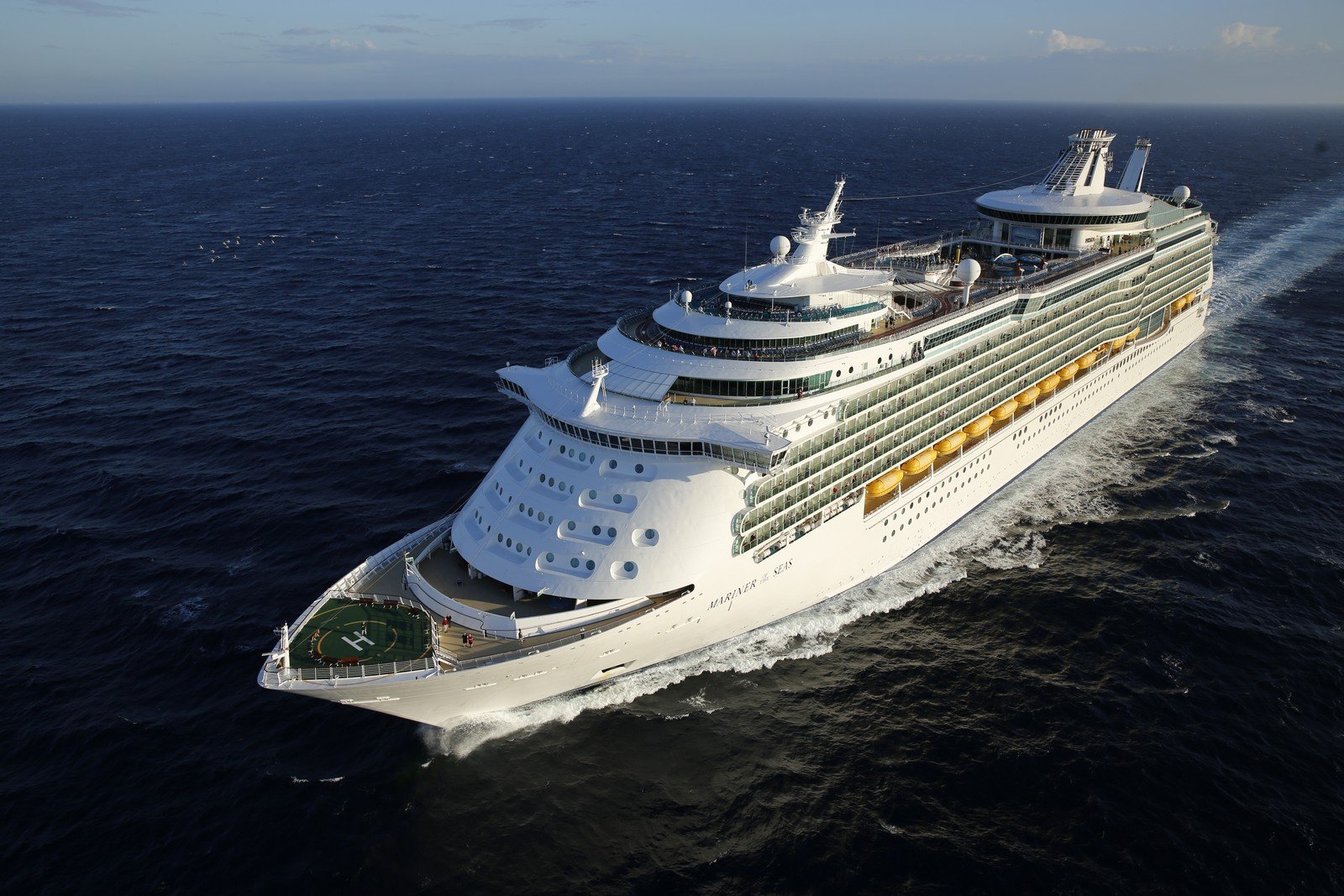 We're so excited to announce our RoyalCaribbeanBlog.com Group Cruise... with not one, but TWO days at Royal Caribbean's private oasis of CocoCay!
Join us for a back-to-back sailing on Mariner of the Seas, beginning on March 15, 2019 for a three night sailing, and then stay onboard for the March 18, 2019 sailing and another 4 nights.
In addition to enjoying this amazing ship, we're planning some exclusive events onboard just for those guests that are coming with us.  We want to make this event as a way of celebrating our amazing readers who support this site every day.
Want to Join us? Ready to Book?
To get a free, no-obligation quote, and lock in the lowest rates possible (book early for the best rates!), request a quote from my friends and sponsor MEI-Travel! You can also call 425.396.7505 provide your info & we'll have a planner call you ASAP!
Mariner of the Seas Group Cruise Shirt