Join the RoyalCaribbeanBlog.com staff and fans aboard Harmony of the Seas!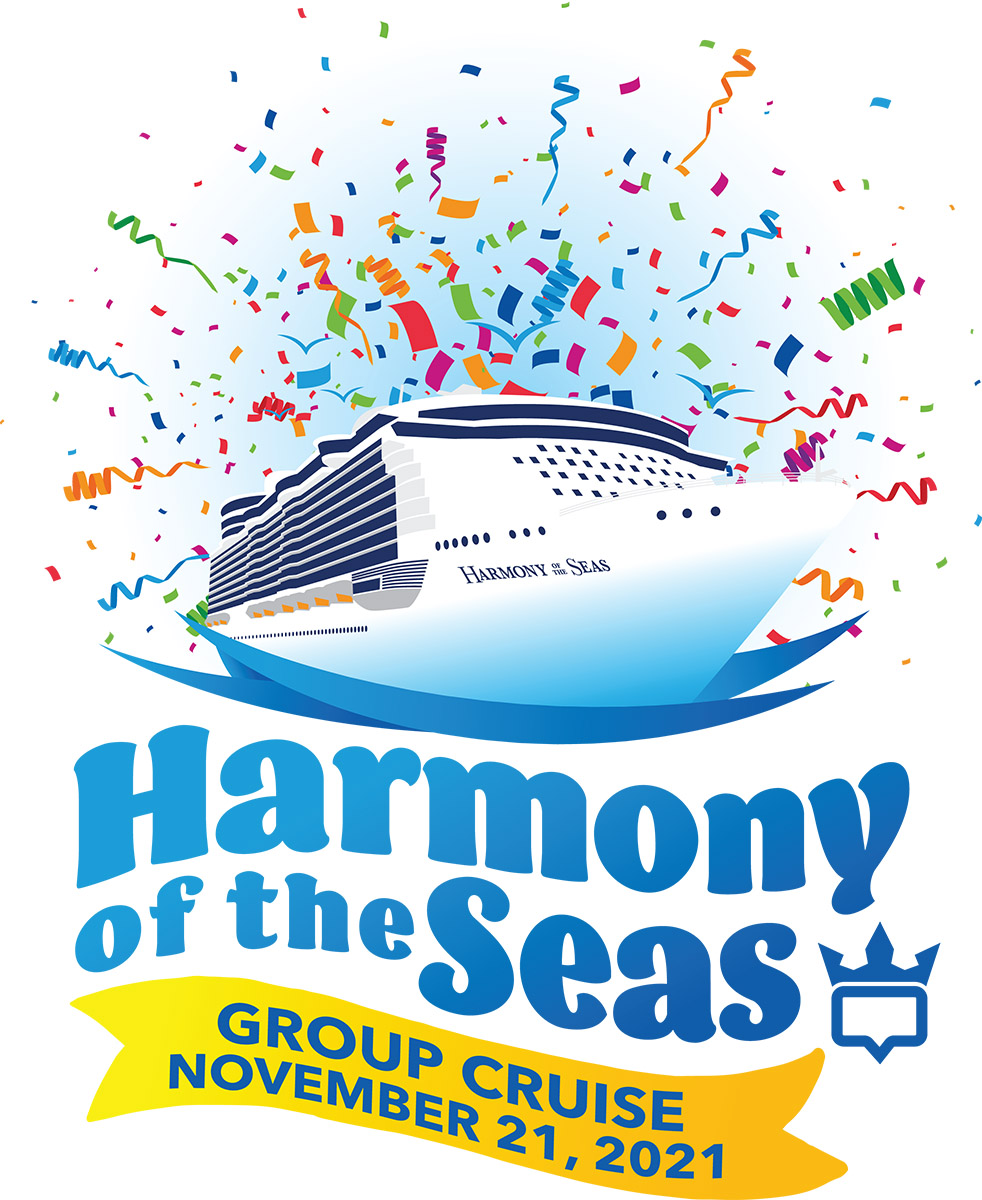 7-Night Eastern Caribbean & Perfect Day cruise on November 21, 2021 from Port Canaveral, Florida.
Sailing from Port Canaveral, Florida and visiting Antigua, St. Thomas and Perfect Day at CocoCay.
Want to Join us? Ready to Book?
4D - Ocean View Balcony - 1 double stateroom $1385.47pp
4V - Interior - 4 double staterooms $1075.47pp
Get a free, no-obligation quote from MEI Travel HERE. Call 425.396.7505 provide your info & we'll have a planner call you ASAP!
Please note that you MUST book with the RoyalCaribbeanBlog group in order to participate in events and activities (and a few surprises too).
If you do not receive a quote, please contact [email protected] for support.