In:
If Royal Caribbean's new health protocols for a cruise you have booked aren't what you want, you can not only cancel your cruise but get a refund on any future cruise credits you have.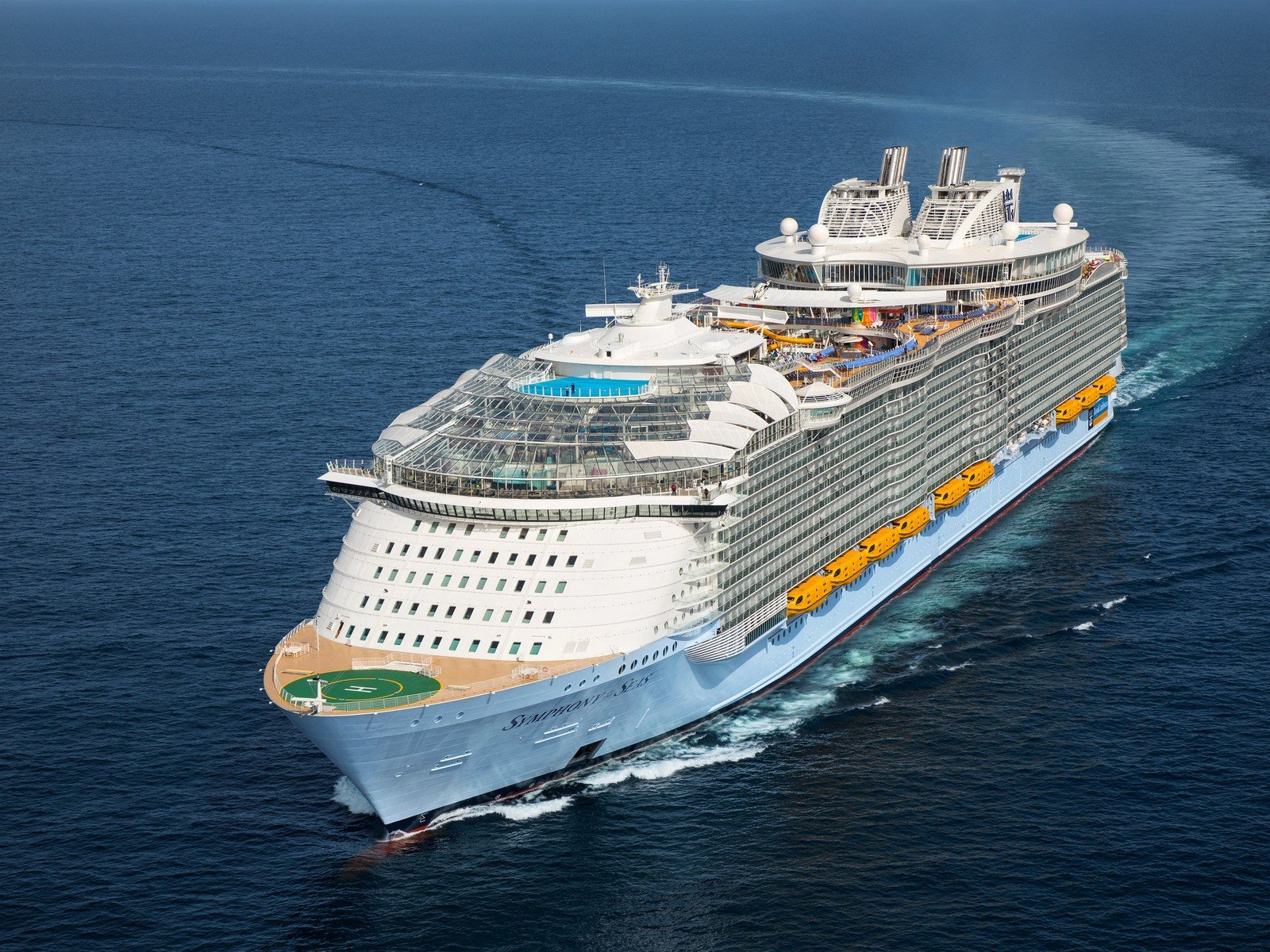 When Royal Caribbean announced its new health protocols for Freedom of the Seas sailing from Miami, it added an option for guests to cancel and get a refund, but future cruise credits (FCC) typically get re-issued instead of refunded when a sailing is cancelled.
At a webinar with travel agents on Wednesday, Royal Caribbean International Assistant Vice President of Guest Experience, Aurora Yera-Rodriguez, told travel agents guests can get a refund for their FCC on sailings where protocols have been announced.
The question came up if a guest was adamant that they will not get vaccinated and has a FCC, will Royal Caribbean offer a full refund.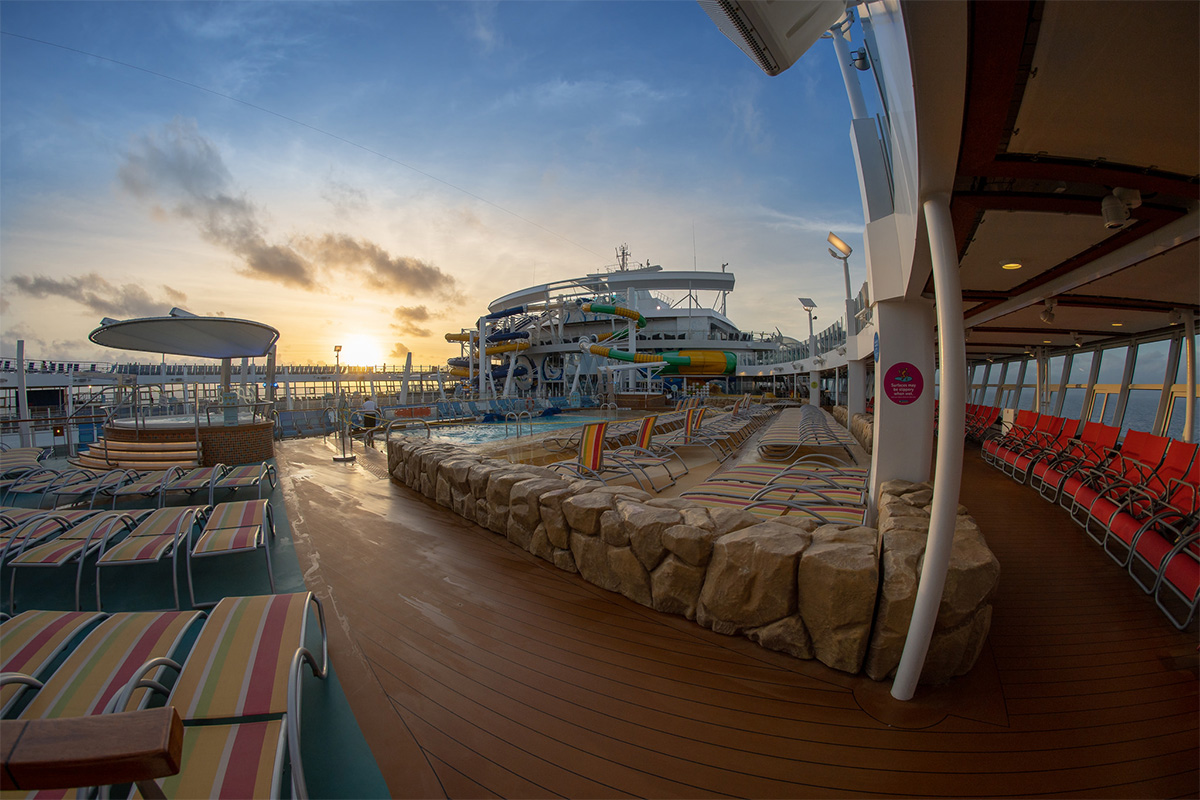 Ms. Yera-Rodriguez responded that Royal Caribbean will indeed offer a refund for both money paid on the reservation and money owed in most FCCs.
"If we've announced protocols for a particular sailing that anyone is booked on, we're glad to offer them a refund."
"Any FCC that has their funds backed by it, like a Cruise with Confidence or a Global Suspension, we will refund it if they disagree with our announced protocol."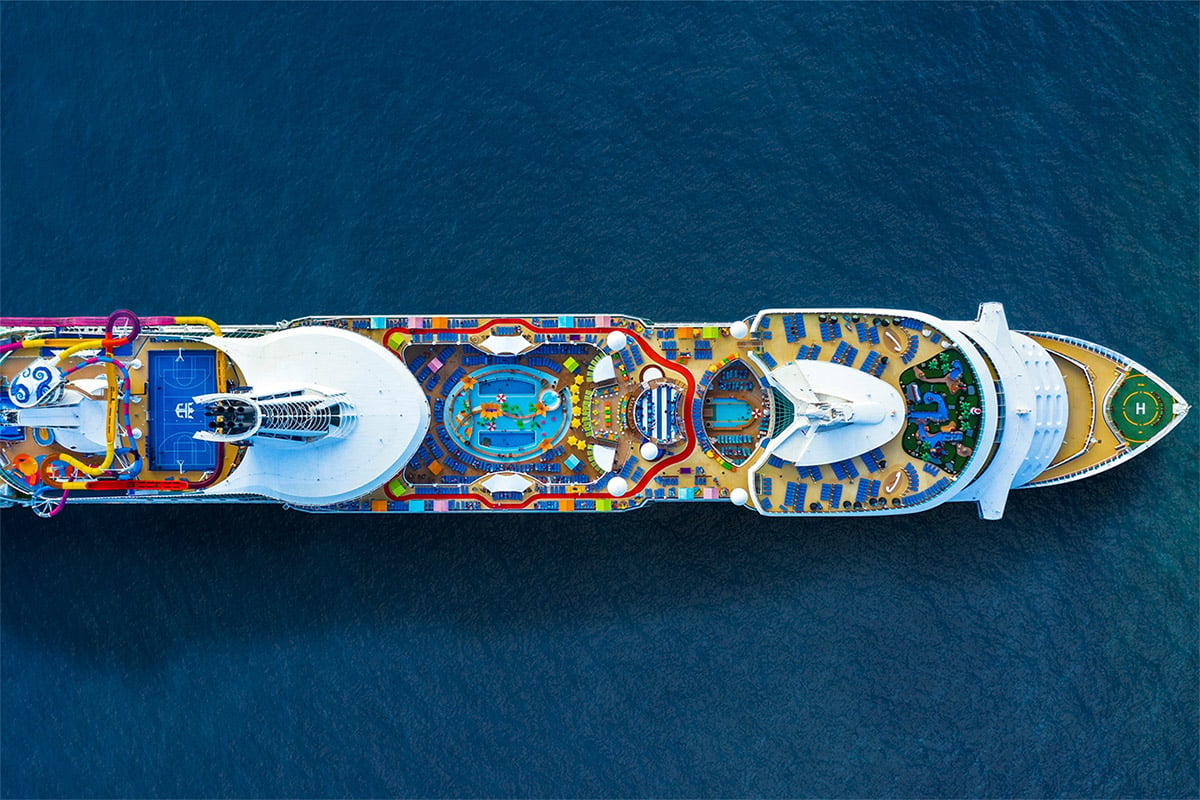 Ms. Yera-Rodriguez further clarified her statement, "If you're sitting on an FCC, you haven't booked it, you haven't done anything with it, and you're like, oh, I'm just reading that potentially, there are going to be vaccines required or I might have to do something that I don't like or agree with. Well, let's kind of wait it out and see what happens to your particular sailing, for what happens in the future. But I understand that as we communicate these out, but then we just need to be as accommodating as we can be, and we've really been trying hard to be."
She did note that a FCC obtained by other means, such as from a cruise impacted by a hurricane or the result of an incident on a ship, would not qualify.
Earlier this month, Royal Caribbean announced the first protocols for sailings from the United States, which allowed unvaccinated guests onboard. Unvaccinated guests would have certain venues off-limits to them, as well as required out-of-pocket Covid-19 testing and a travel insurance mandate.
Vaccinated passengers on Freedom of the Seas will be issued wristbands that show they are vaccinated and allow them access to venues reserved for vaccinated passengers only.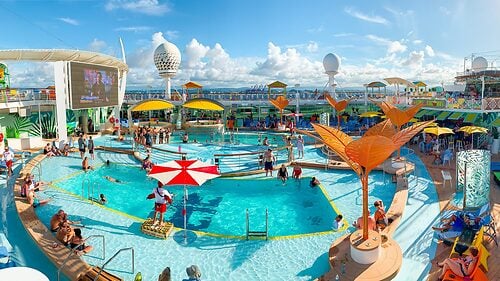 Passengers who are unvaccinated will have a hole punched in their SeaPass cards.
All passengers will have to show their SeaPass cards to access lounges, shows and dining venues on the ship.
These new protocols only apply to the initial sailings of Freedom of the Seas through the end of July. More protocols will be announced for other ships and sailings, which may or may not be similar to what Freedom has planned.
RoyalCaribbeanBlog.com will be aboard the first sailing of Freedom of the Seas this weekend to share what the first Royal Caribbean International sailing from the United States in 15 months is like for passengers.