Where Royal Caribbean cruising is right now - August 2020
In:
With so much happening in the cruise industry, it is easy to overlook the many changes, rumors, and announcements made during this time.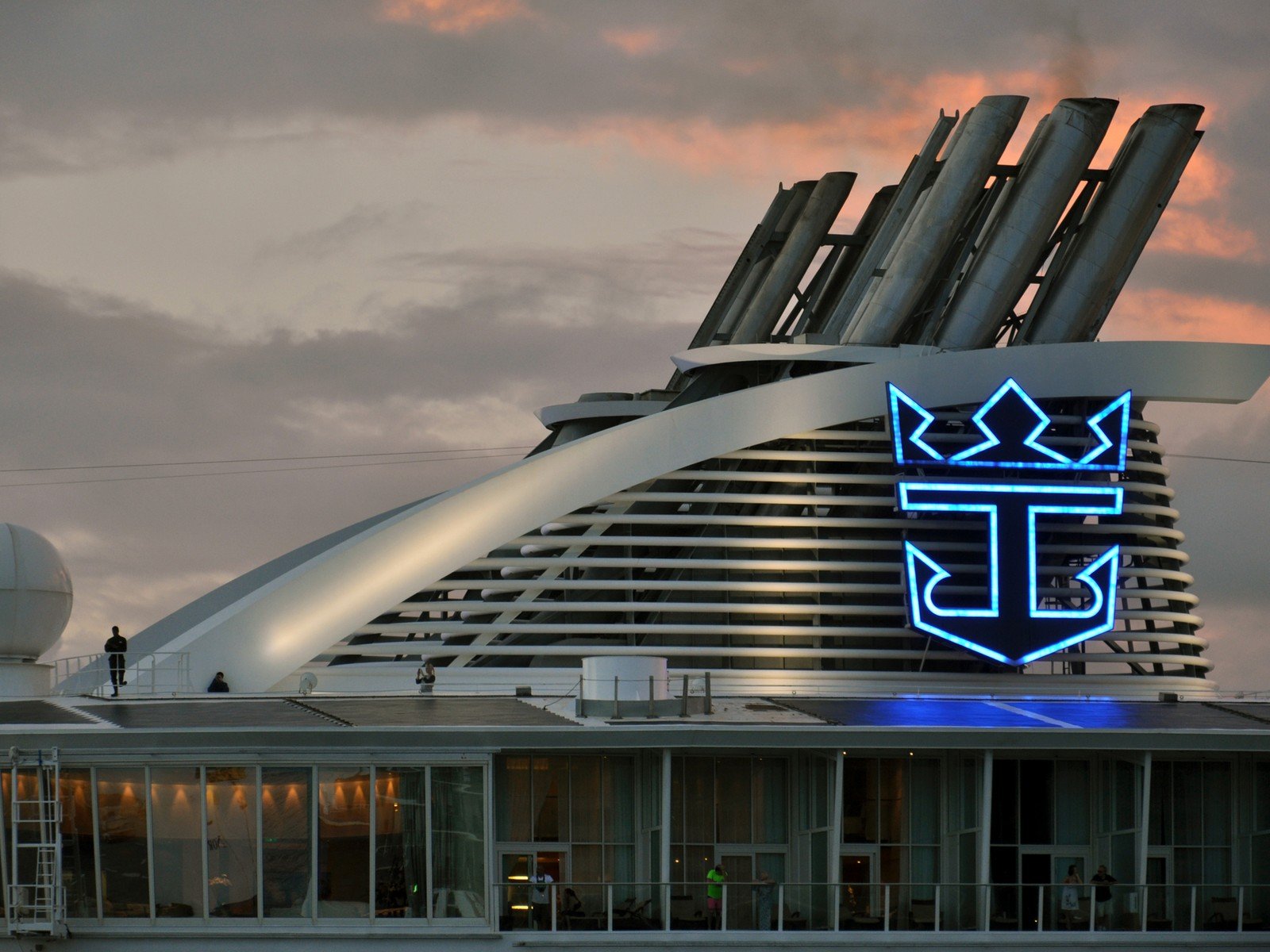 So if you are looking for an easy way to keep up with what is happening with Royal Caribbean now, as well as what is coming soon for cruises to restart, here is a monthly look at the state of Royal Caribbean affairs.
This ever changing landscape makes it difficult to keep track of what is happening with Royal Caribbean today, and what the near-future looks like for cruising.
No cruises until at least November
Royal Caribbean cruises have been shut down since mid-March due to the global health crisis, and there is no end in sight when sailings may actually return.
As of right now, most Royal Caribbean cruises are cancelled through October 31, 2020, with a new target date of resuming operations on November 1, 2020 (more on that later).
There are two notable exceptions to these cancellations:
China itineraries are cancelled through September 13, 2020.
Australia itineraries are cancelled until mid-October.
Guests on any of these cancelled sailings were given the option of getting a 100% refund, 125% future cruise credit, or even moving the reservation to next year at the same price.
While these cancellations have new dates when sailings are expected to resume, more cruise cancellations are very possible due to regulatory and legislative challenges that arise. 
Why can't cruise ships sail?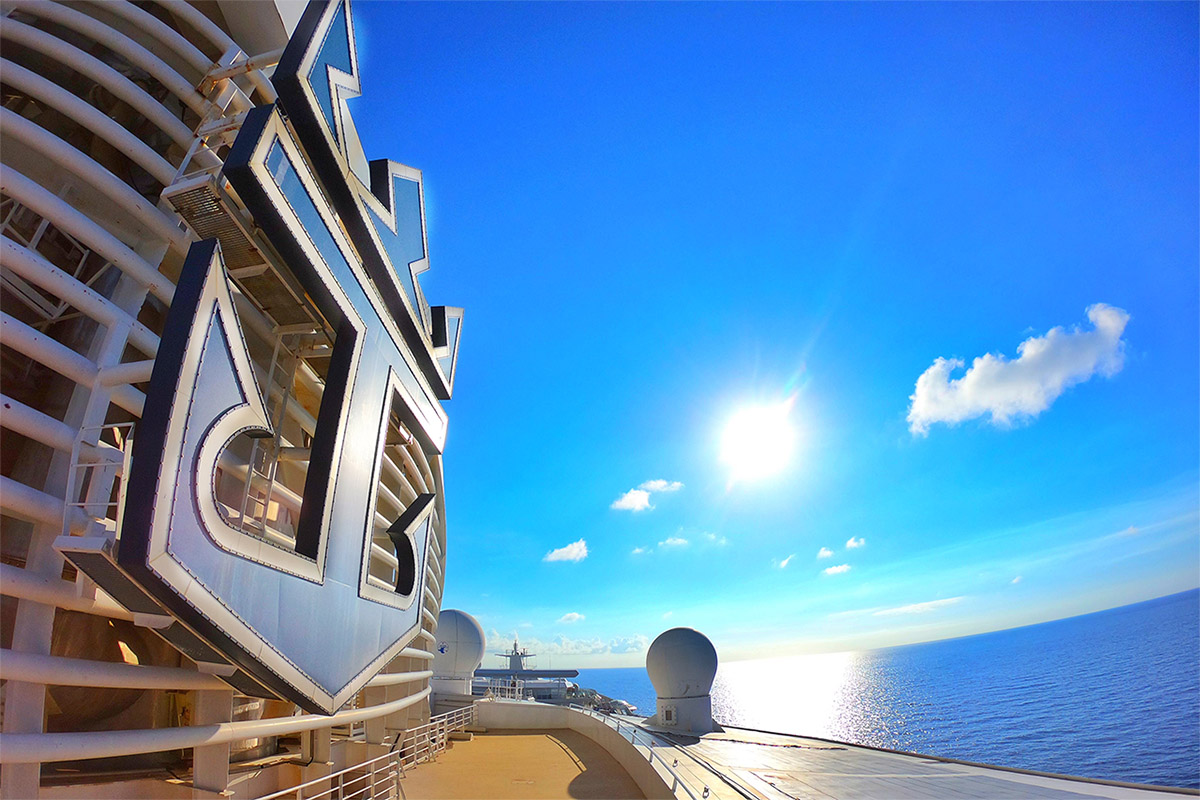 Cruise ships have been prohibited from sailing due to health concerns and government regulations.
The spread of COVID-19 on a worldwide scale resulted in Royal Caribbean voluntarily shutting down its operations until it was safe to resume sailing.
In addition, the U.S. Centers for Disease Control and Prevention (CDC) issued a No Sail Order to the cruise lines, which means cruise lines may not resume sailings until at least the end of September.
The No Sail Order requires all cruise line operators to submit a plan to assure passenger and crew safety from COVID-19.
Many countries around the world have also banned cruise ship (and other discretionary travel), which compounds the issue of a cruise ship resuming operations.
No plans to sell ships yet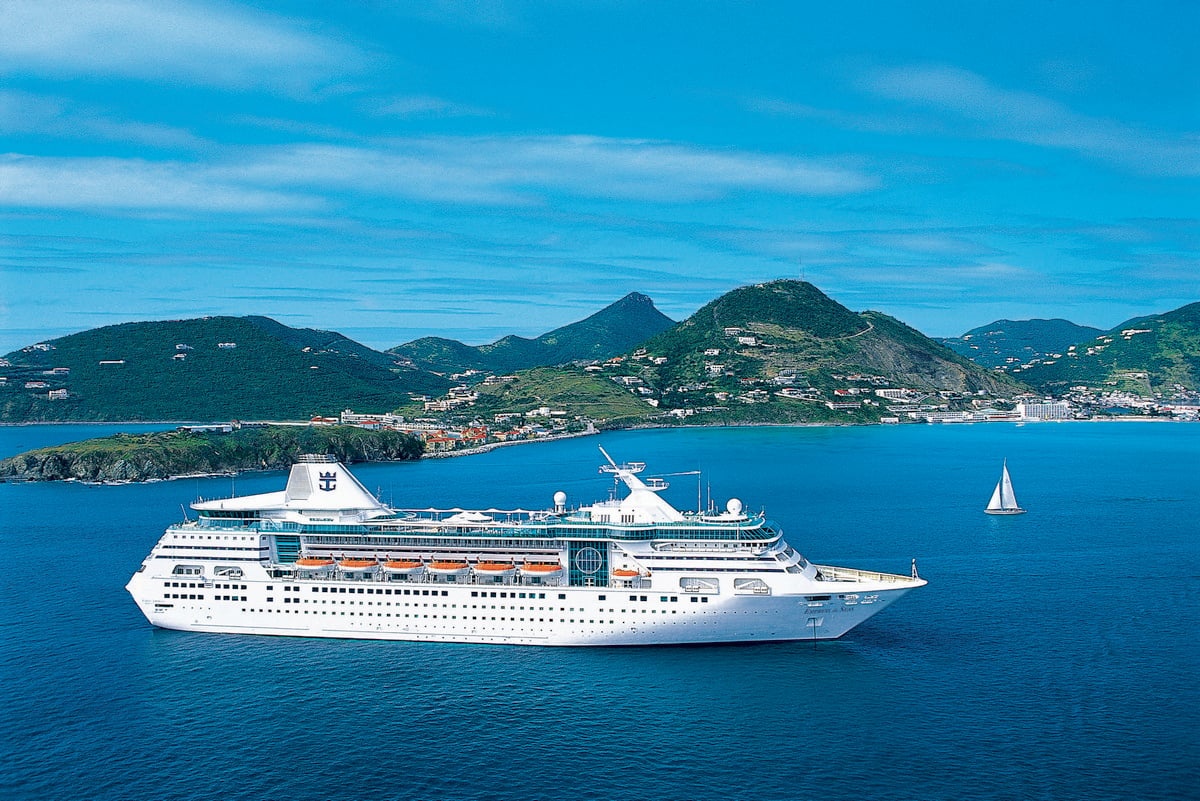 One of the hottest rumors circulating these days are the fate of Royal Caribbean's fleet of ships and if any of them will be sold in order to save money.
With Royal Caribbean losing billions of dollars and other cruise lines selling some of its ships, there has been rampant speculation that Royal Caribbean may do the same.
Thus far, that is not the case, as Royal Caribbean International has said they have not sold any of its ships, although they are evaluating the possibility.
Royal Caribbean Group Chief Financial Officer Jason Liberty told investors, "we are evaluating opportunities to to sell ships or to take other actions with ships."
"We're valuating all all options, but of course, we've put a lot of money into these ships. These ships do exceptionally well, and so it's a difficult decision to depart with ship because they generate so much cash."
New health protocols and policies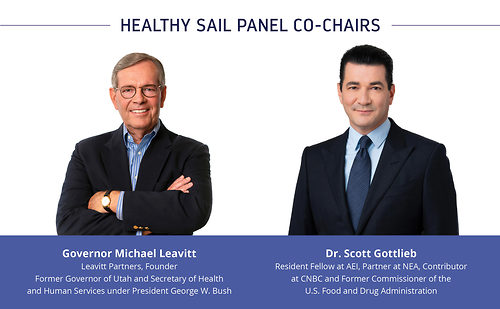 In order to keep guests as healthy as possible, Royal Caribbean and Norwegian Cruise Line have collaborated to create the Healthy Sail Panel.
This collective of health and government experts are tasked with creating a plan to address different health protocols aimed at making cruise ships as safe as possible in a world dealing with a global health crisis.
This group is comprised of top experts in public health, infectious disease, biosecurity, hospitality and maritime operations in response to the global COVID-19 pandemic.
The panel will spend the next few months working on a set of health protocols that encompass the entire cruise vacation, and then provide these recommendations to the public. Royal Caribbean will then take these recommendations and apply them to the cruise line, and submit it to the CDC and other regulators for approval to return to service.
Royal Caribbean says it intends to adopt the panel's recommendations as well as the CDC standards across the global fleet.
In addition, Royal Caribbean created a new role of Chief Medical Officer and hired Dr. Calvin Johnson to be a point man for the fleet's health initiatives.
The panel hopes to provide initial recommendations to the cruise operators by the end of August. Until then, we do not yet know what specific changes will be made, although we have gotten a few hints, such as social distancing and onboard testing.
Flexible cancellation options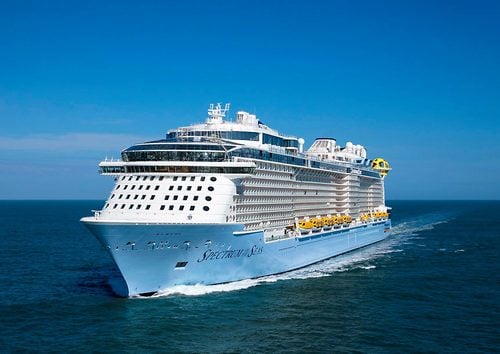 If you want to look for a silver lining to all of the cancellations and health issues, it has been Royal Caribbean has unveiled its most generous ability to cancel a cruise.
Known as the Cruise with Confidence program, even if Royal Caribbean has not cancelled your cruise, you have the option of cancelling your cruise up until 48 hours before you sail date with no penalty at all (even if you booked non-refundable cruise fare).
Cruise with Confidence is applicable to guests booked on-or-before September 30, 2020 on sailings departing through April 2022. This encompasses essentially all Royal Caribbean sailings available to book currently.
If you take the Cruise with Confidence offer, 100% of your cruise fare will be converted into a future cruise credit to be used on a future sailing.
The bottom line is any cruise booked today has a great deal of flexibility to be able to cancel later, which has alleviated many guests of concern they are not sure about booking cruises months from now.
When will cruises resume?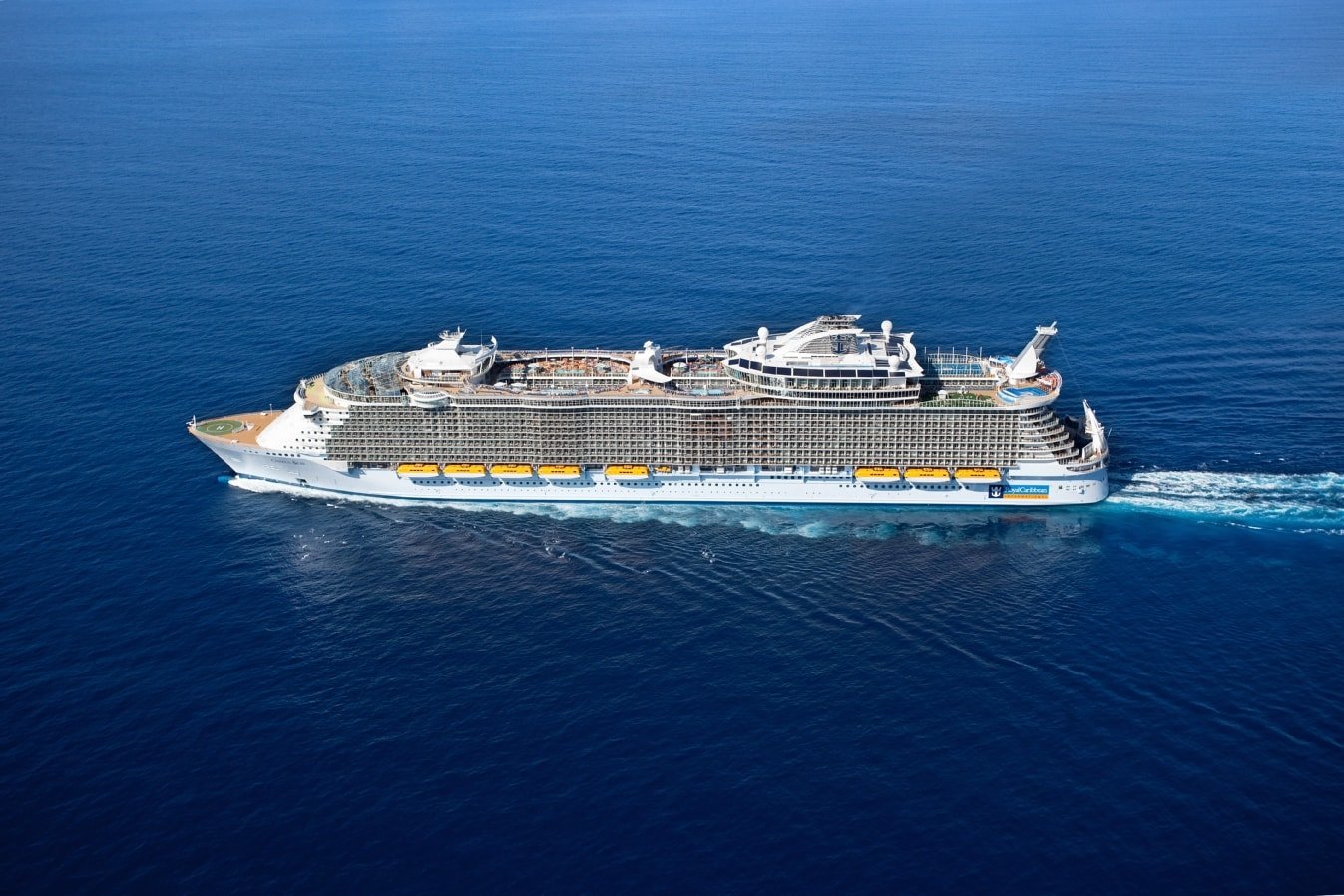 It is unclear when exactly cruises will start again because of the uncertain nature of the health crisis, along with changing regulations.
Royal Caribbean has no firm plans yet, but there is a possibility cruises could start up in places like China or Australia first later this year.
Until Royal Caribbean receives the Healthy Sail Panel's recommendations, gets approval from the CDC, and announces a firm plan for when cruising will resume, there is no way to know exactly when cruises will start back up again.
The current date of November 1, 2020 is a moving target, and should not be viewed as the "gospel truth" until there is a more firm announcement.