In:
We are back with another RoyalCaribbeanBlog video this week, and we have the most important things to pack for your Royal Caribbean cruise!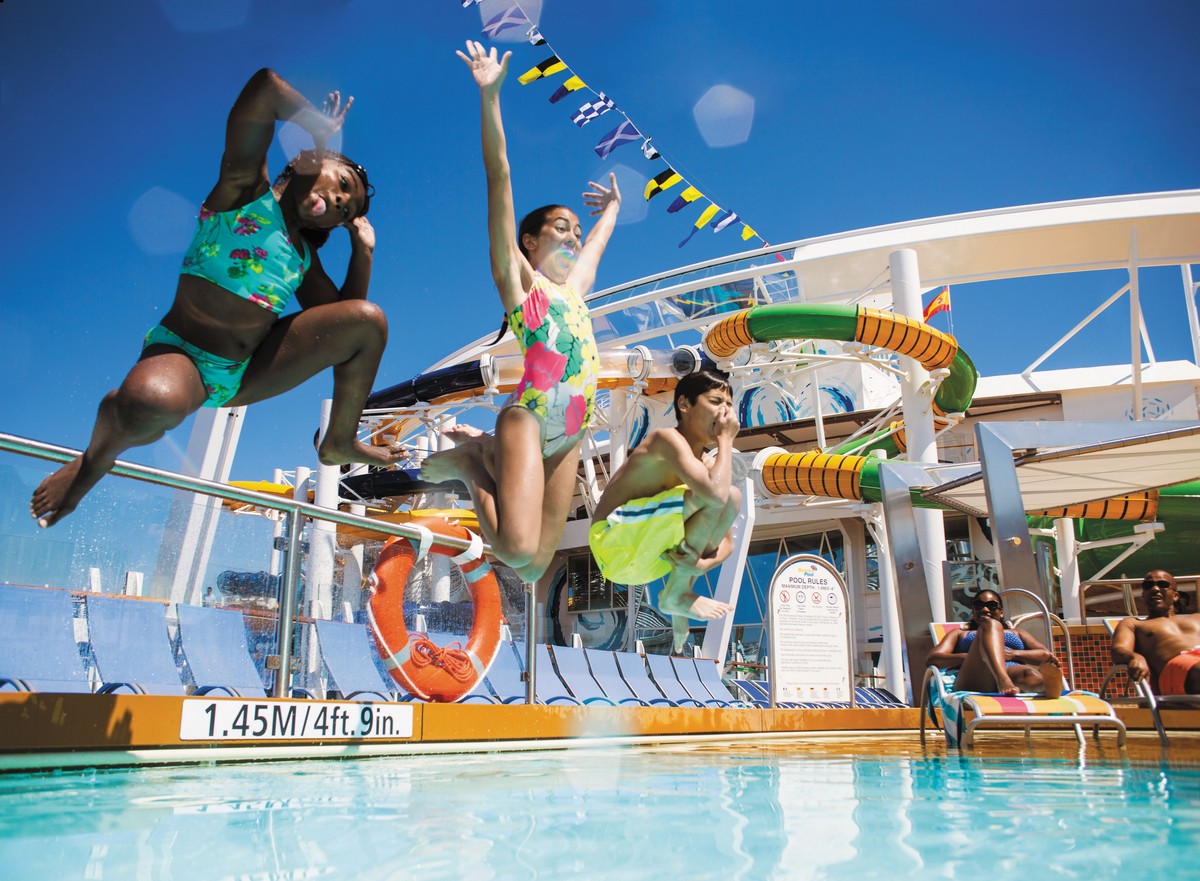 We all know that feeling... you are getting ready for your vacation, but you cannot shake that feeling that you are forgetting something.  Our goal today is to help you avoid that feeling by sharing the most important things you will forget to pack before you go to on your cruise… so you DO NOT forget to do them! 
And if you love this video, we have lots of other great cruise videos to watch on our Royal Caribbean Blog YouTube Channel!
By the way, have you subscribed yet? Be sure to subscribe to our channel and never miss a single episode!
So check out the video and then let us know: What is your best advice for someone planning a Royal Caribbean cruise?