Royal Caribbean Blog Podcast Episode 47 - Cruise Compass
In: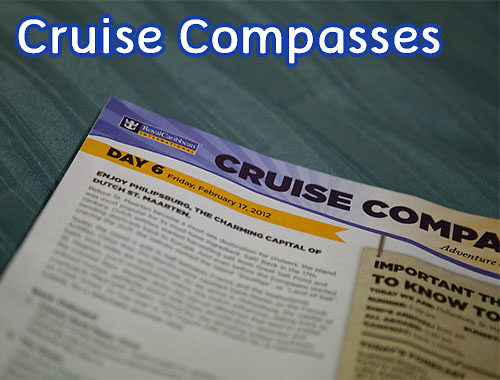 Listen to the Show
This week we're going to take an in-depth look at Royal caribbean's cruise compass. What is it, what's in it and how can you best take advantage of it to plan your day. We also will feature your emails and I have a special announcement to share!
Share with me your thoughts, questions and comments via...
Show Notes
On this episode: Matt Hochberg
Running time: 25:50