Royal Caribbean Blog Podcast Episode 32 - Most challenging aspect of cruise planning
In: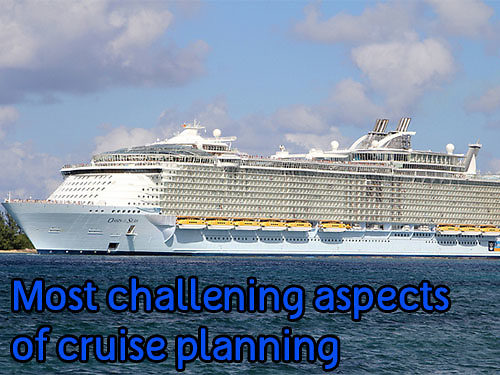 Listen to the Show
What is the most difficult aspect of planning your Royal Caribbean cruise? This is the question I want to answer this week as we look at the challenges many of us encounter when planning a Royal Caribbean cruise.
I'll share what I find difficult and also discuss the challenges other Royal Caribbean Blog members have talked about to hopefully help you traverse some of these issues.
Share with me your thoughts, questions and comments via...
Show Notes
On this episode: Matt Hochberg
Running time: 27:19