Royal Caribbean Blog Podcast Episode 225 - Honeymoons on Royal Caribbean
In: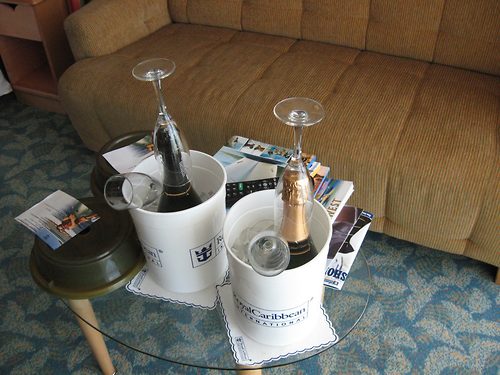 Listen to the Show
Many newlyweds look to take a cruise as the perfect way to top off their nuptuals.  When it comes to taking a Royal Caribbean cruise for a honeymoon, we share our tips and experiences for anyone looking to do the same.  This week's episode is all about good ideas for anyone who is planning to take a Royal Caribbean cruise for their honeymoon.
Share with me your thoughts, questions and comments via...
On this episode: Matt Hochberg, Kayla Gillman
Running time: 28:31