Royal Caribbean Blog Podcast Episode 224 - A look at Royal Caribbean's tech announcement
In: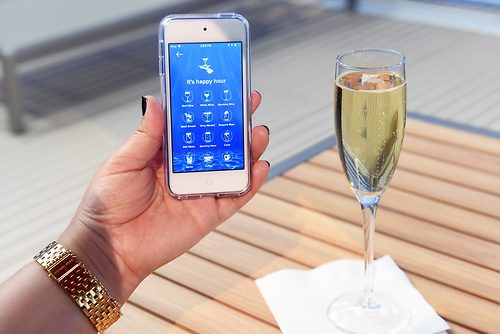 Listen to the Show
Royal Caribbean unveiled some of the impressive work they are doing towards radically improving the onboard guest experience with an array of tech advancements. Their vision for what will eventually change how guests will coordinate their onboard experience was at the heart of a media event in New York city, and that gave me the opportunity to take a first-hand look at what Royal Caribbean has in store. This week, I want to share what these changes are all about, and my thoughts on the next generation of Royal Caribbean technology.
Share with me your thoughts, questions and comments via...
Show Notes
On this episode: Matt Hochberg
Running time: 48:10