Royal Caribbean Blog Podcast Episode 222 - All about Royal Caribbean sales
In: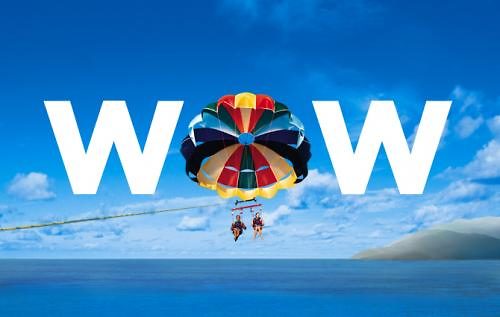 Listen to the Show
If you price out a Royal Caribbean cruise long enough, you will inevitably hear words like "BOGO", "WOW", "Black Friday", and more. These days, there are a variety of promotions and sales offered throughout the year that encourage cruisers to book a Royal Caribbean cruise. But how lucrative are these deals, and which is best? Should you wait for a sale to book? This week, we take a deep dive into the anatomy of Royal Caribbean cruise sales.
Share with me your thoughts, questions and comments via...
On this episode: Matt Hochberg
Running time: 44:18