Royal Caribbean Blog Podcast Episode 217 - Harmony of the Seas Group Cruise Review
In: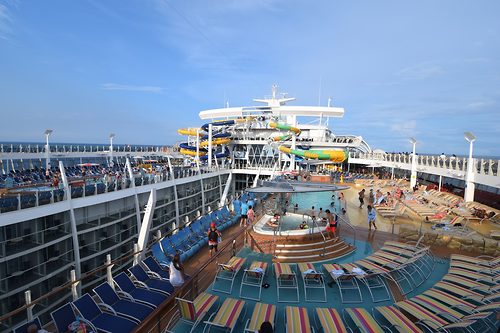 Listen to the Show
We're back from an amazing cruise on Royal Caribbean's Harmony of the Seas and I got to share this 7-night Western Caribbean experience with my friends from RoyalCaribbeanBlog.com. This week's episode was recorded live onboard Harmony of the Seas, and we shared our experiences onboard including staterooms, dining packages, activities and more.
Share with me your thoughts, questions and comments via...
On this episode: Matt Hochberg
Running time: 37:04