Royal Caribbean Blog Podcast Episode 216 - What to wear on a Royal Caribbean cruise
In: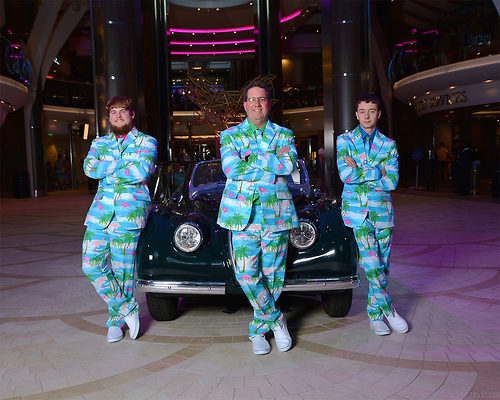 Listen to the Show
Few topics create as much confusion or contention among cruisers as what to wear on your Royal Caribbean cruise. What to pack and what to wear when has become a source of great debate among Royal Caribbean cruisers. Between dress codes for dinner, specialty restaurants and the clothing you will wear during the day, there is a lot to consider. There are plenty of choices, so let's jump into what you should think about when planning what to wear on a Royal Caribbean cruise.
Share with me your thoughts, questions and comments via...
Show Notes
On this episode: Matt Hochberg
Running time: 35:00