Royal Caribbean Blog Podcast Episode 213 - First timers try Oasis of the Seas
In: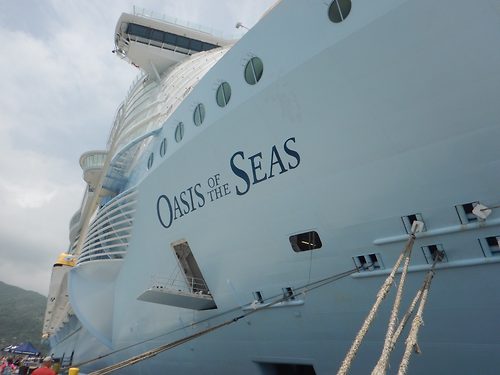 Listen to the Show
If you have taken a few Royal Caribbean cruises, you have probably found yourself in the situation of trying to convince friends and family to take a Royal Caribbean cruise as well. After all, you enjoy the experience and it makes sense to want to get others to join in too. This week, I've brought two friends of mine on the podcast with me to talk about their very first Royal Caribbean cruise after years of cruising another line. We share the hits and misses of their experience on Oasis of the Seas.
Share with me your thoughts, questions and comments via...
Show Notes
On this episode: Matt Hochberg, Mike Scopa, Michelle Scribner-MacLean
Running time: 57:48