Royal Caribbean Blog Podcast Episode 205 - A change of heart
In: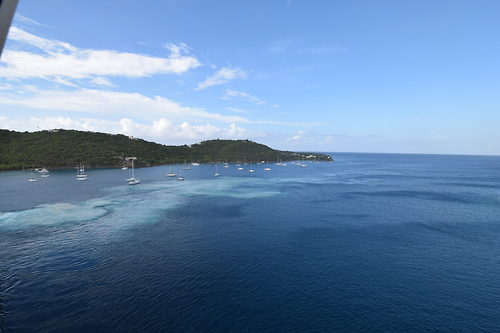 Listen to the Show
Having a change of heart can happen anywhere, including as it pertains to taking a Royal Caribbean cruise. As we cruise, our ideas of cruising evolve and with time, we get the opportunity to try out new experiences and discover new favorites. This week, we take a look at ways in which our own cruising tendences have shifted over the years.
Share with me your thoughts, questions and comments via...
Show Notes
On this episode: Matt Hochberg, Michael Poole
Running time: 35:00