Royal Caribbean Blog Podcast Episode 19 - Dress Codes
In: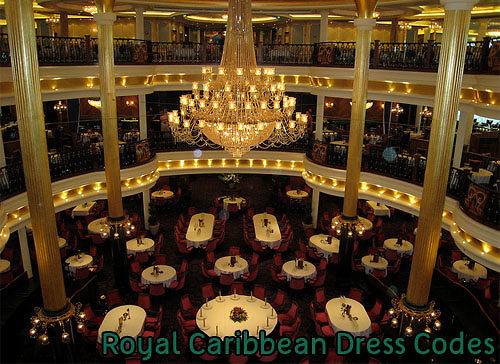 Listen to the Show
This week, it's all about what to wear on your Royal Caribbean cruise. It's sometimes overlooked, but packing clothes for your cruise is a pretty big aspect of pre-cruise planning and Royal Caribbean has guidelines about what you can and can't wear. We're going to look at what to pack for your cruise during the day, what to wear to dinner and what you can do if you don't want to get dressed up at all.
Share with me your thoughts, questions and comments via...
Show Notes
On this episode: Matt Hochberg
Running time: 15:03