Royal Caribbean Blog Podcast Episode 168 - Project Icon
In: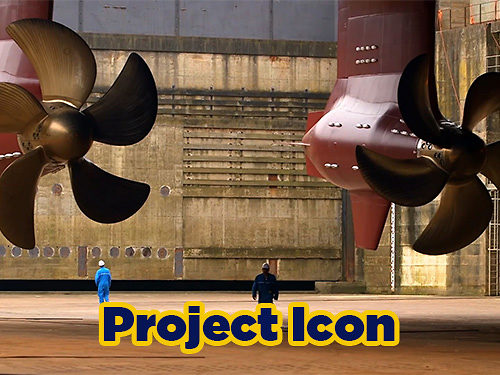 Listen to the Show
Royal Caribbean has built a reputation in the cruise industry for offering new game-changing innovations over the years. From adding a rock climbing wall, to offering balcony rooms that did not face the ocean, to robots that serve drinks, Royal Caribbean has been at the forefront of altering the concept of what's possible on a cruise. This week, we learned Royal Caribbean is doing it all again with the Project Icon class ships, which have been announced as the next class of cruise ships that will revolutionize the way a cruise ship is powered. Let's discuss what we know about these new ships, share the details of what to expect and consider what the future may hold when these new ships finally arrive.
Share with me your thoughts, questions and comments via...
Show Notes
On this episode: Matt Hochberg, Michael Poole
Running time: 44:38