Royal Caribbean Blog Podcast Episode 134 - How to save money on the fun stuff
In: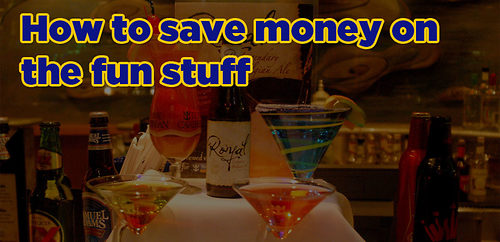 Listen to the Show
When it comes to planning a Royal Caribbean cruise, nearly all of us have a budget in mind. Being independently wealthy is more elusive than ever, so saving money on our cruises means we have more money to spend onboard or for another Royal Caribbean cruise.
This week, I am sharing with you some tips and strategies for saving money on common cruise expenditures, such as alcoholic drinks, specialty dining, internet and more. I hope many of you will be able to spend less on your next cruise, so you can have more money to book another.
Share with me your thoughts, questions and comments via...
On this episode: Matt Hochberg
Running time: 30:59