Royal Caribbean Blog Podcast Episode 100 - Big ships verus small ships
In: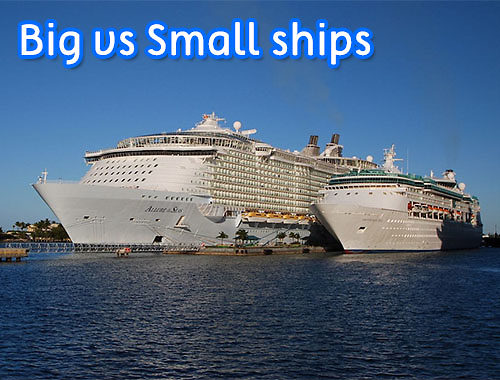 Listen to the Show
Which do you prefer: big or small Royal Caribbean ships? That is the topic we debated on our 100th episode.  We broadcasted this episode live on July 1, 2015 and invited our listeners to call in and talk live.  We discussed big vs small as well as wealth of other Royal Caribbean topics.
Share with me your thoughts, questions and comments via...
On this episode: Matt Hochberg
Running time: 01:04:26