RoyalCaribbeanBlog.com Cruise aboard Explorer of the Seas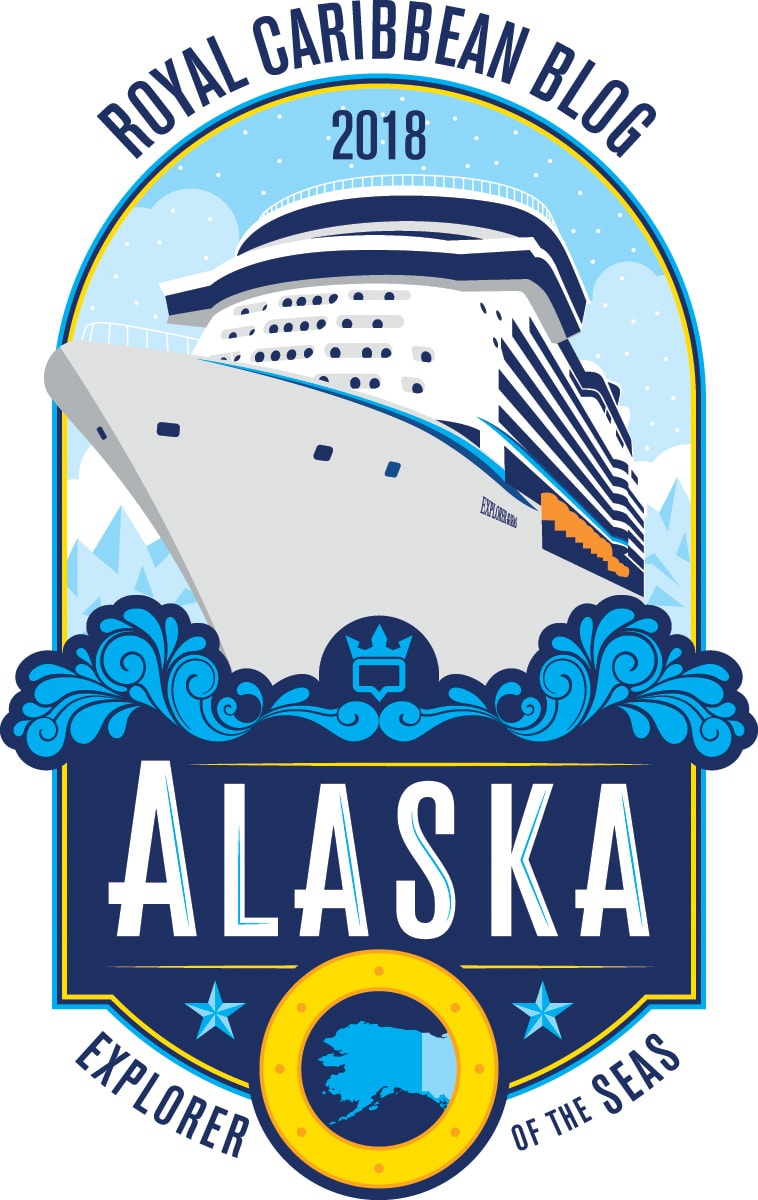 Friday, June 22-29, 2018
Sailing from Seattle, Washington with ports of call in Victoria, British Columbia, Juneau, Alaska and the Inside Passage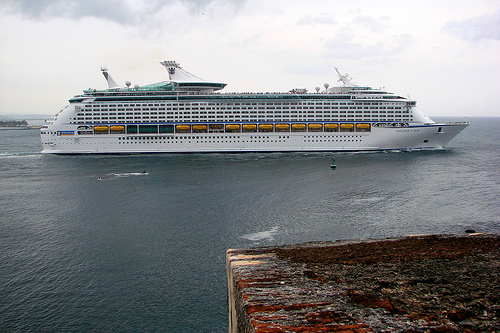 Explore the new frontier with us onboard Royal Caribbean's Explorer of the Seas on a seven-night sailing departing from Seattle, Washington with ports of call in Victoria, British Columbia, Juneau, Alaska and the Inside Passage, showcasing its jaw-dropping scenery and diverse wildlife.
Our group cruises are all about spending time with other Royal Caribbean fans who just love to cruise.  We have a fantastic community and cruising together is a ton of fun!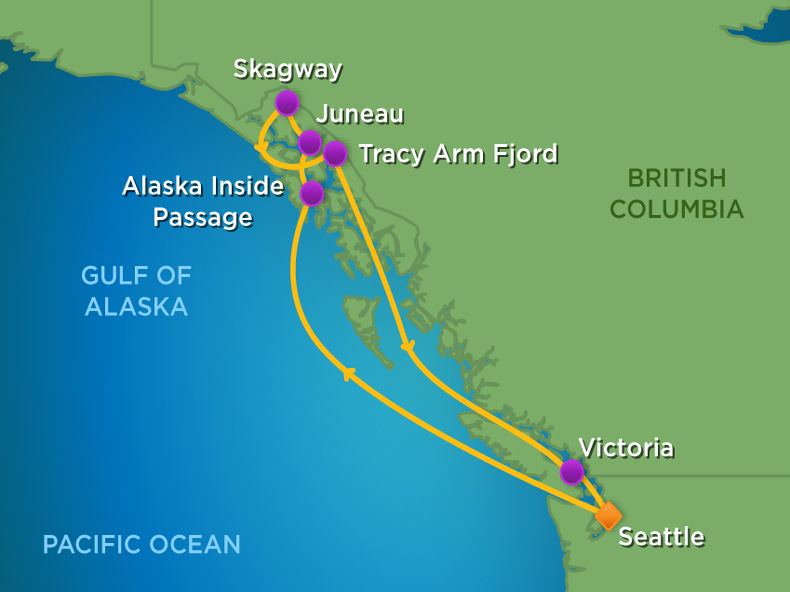 Get a free, no-obligation quote from MEI Travel HERE. Call 425.396.7505 provide your info & we'll have a planner call you ASAP!
Please note that you MUST book with the RoyalCaribbeanBlog group in order to participate in a few of the special events and activities (and a few surprises too).
If you do not receive a quote, please contact guestservices@mei-travel.com for support.