Royal Caribbean partners with Brandwatch as social intelligence provider
In:
Brandwatch announced today that Royal Caribbean International has selected Brandwatch as its social intelligence technology platform of record.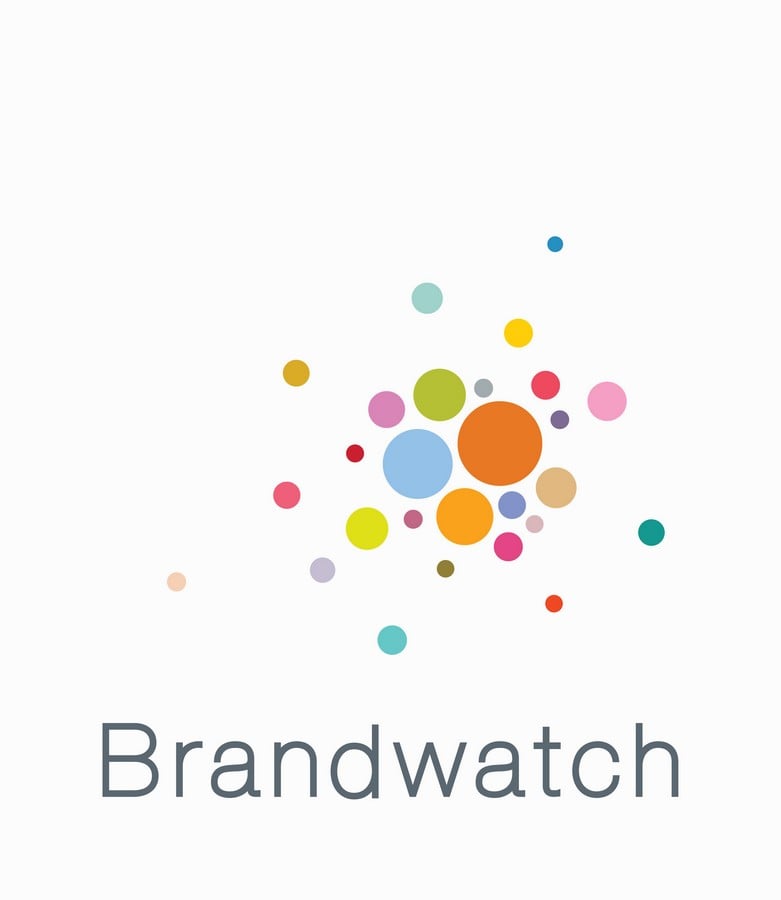 Brandwatch's social intelligence products and platforms will provide stable support to Royal Caribbean's customer service efforts. Brandwatch will enable Royal Caribbean to sift through its online discussions to determine which mentions need immediate attention, which customers need to be engaged with and which community members need to be amplified.
"We chose Brandwatch for their unparalleled platform stability when trying to engage and understand our most important community – our guests," said Kara Wallace, Vice President, North America Marketing, Royal Caribbean International. "Brandwatch's recent product releases and feature updates, along with their dedication to customer success, allows us to address social concerns in a timely fashion and put our guests first."
"Insight into consumer preferences - especially in the lucrative travel market - is critical for Royal Caribbean," said Rich Pasewark, Chief Revenue Officer at Brandwatch. "We are excited to help them use social media analysis to understand the cruise market and drive marketing decisions from the insights delivered by the Brandwatch platforms. Insights to action makes a difference for all of our clients, it enables them to improve their marketing and connect with their audiences."