Royal Caribbean UK celebrates April Fools Day with world's first ski resort at sea!
In:
Royal Caribbean UK has gotten into the April Fools mood with their "announcement" of the world's first ski resort at sea, Piste of the Seas.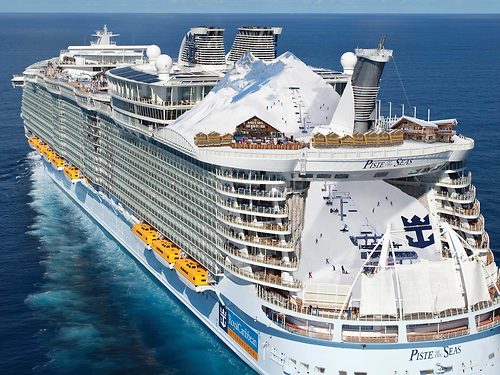 The Oasis Class ship will debut in 2012 that bridges the gap between anyone torn between a ski or cruise break.  The ship features five real snow runs, a lift and après-ski restaurants, bars and spa.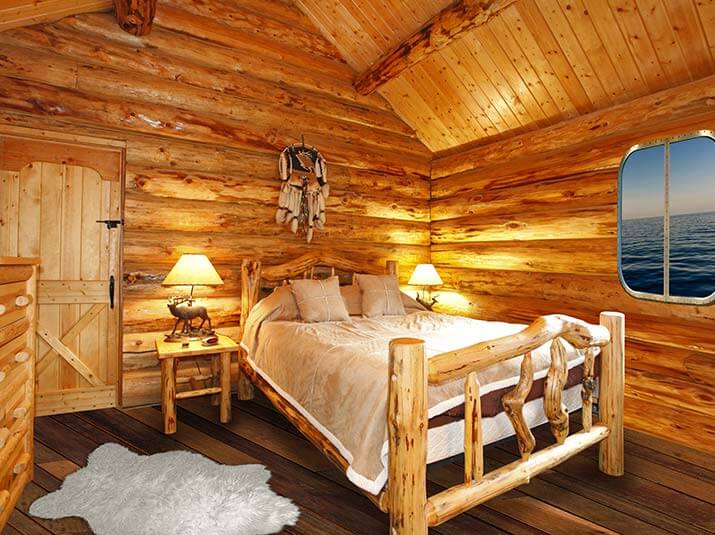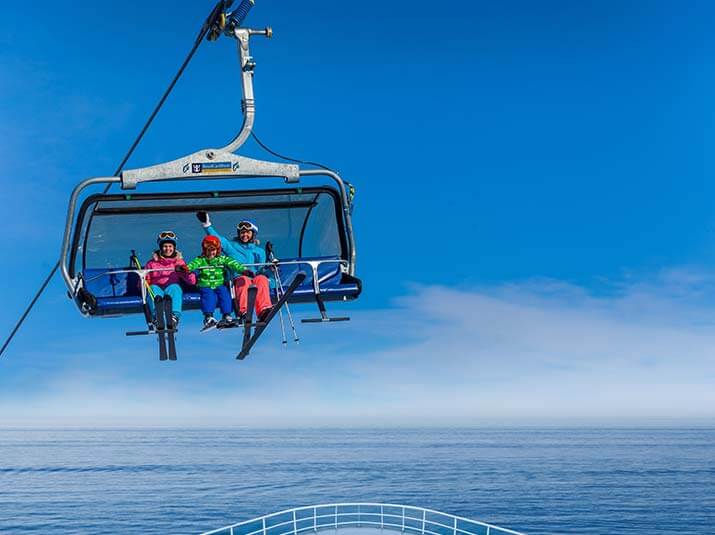 The family sized chalet-style rooms on Piste of the Seas feature wood panelling.
The ski lift will take guests up to the top of Mount Mast, allowing for wonderful views of the ocean before skiing down.
The Alpine Spa will offer Nordic deep-tissue massages.
Enjoy a few drinks after your skiing day at the Après Sail Bar.
If you are wondering, "Piste" is a French word that means, "a ski run of compacted snow."
Last year, Royal Caribbean UK lampooned the internet with its April Fools joke of announcing space cruises.