Friday Photos
In:
Every Friday, we ask our readers to send us their favorite Royal Caribbean photos so that we can showcase them here on the blog. After all, looking back on past cruise memories is always a great way to get excited for our next cruise!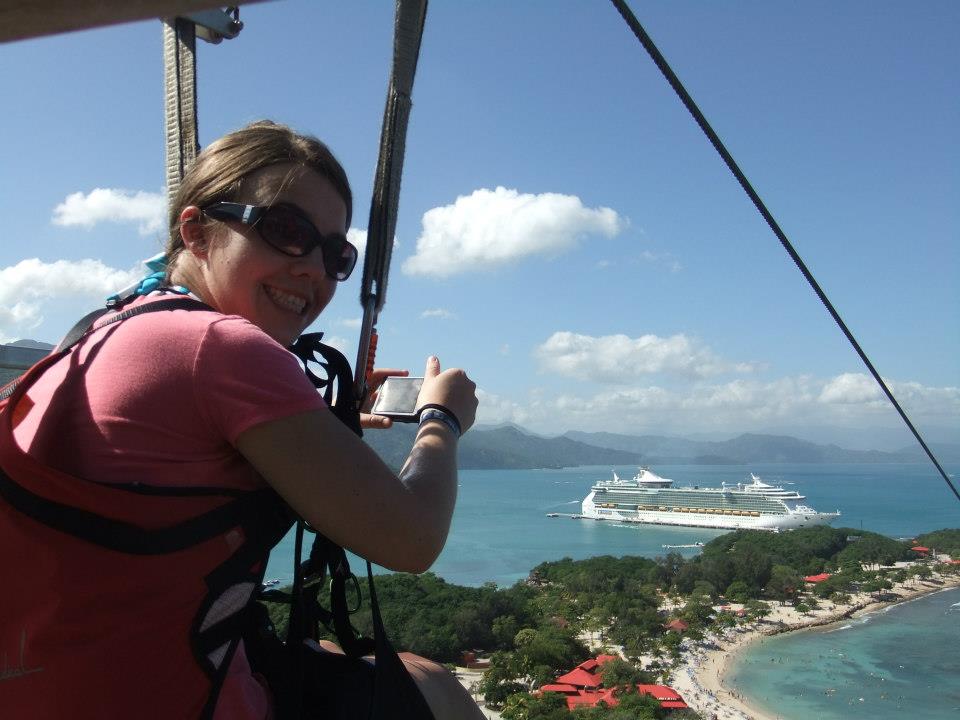 Our first photo is from Megan, just before she is about to descend down the zip line at Labadee, with Freedom of the Seas in the distance.  Look out below!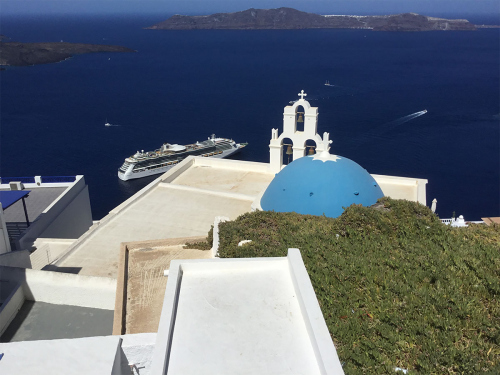 Our next photo is of Brilliance of the Seas in Santorini, by Melissa. I am pretty sure every cruise photo from Santorini comes out looking like a postcard.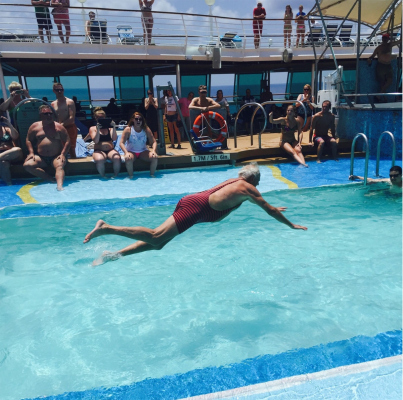 Here is Jan-Arild Knutsen, who sent in a photo of himself in the belly flop competition on Radiance of the Seas. He says this is his 1930s-style swimsuit and I think that should add bonus points for this competition!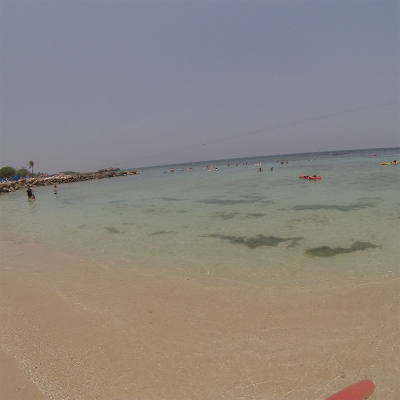 We are going back to Labadee for this next photo. It is by Nancy Ginter and it was from her first cruise.  Love how clear that water is!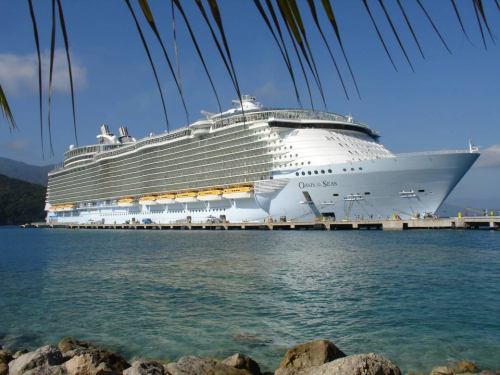 More Labadee photos, you say? Here is one by Chuck Rickman from his Oasis of the Seas cruise in 2012.  Such a beautiful piece of paradise!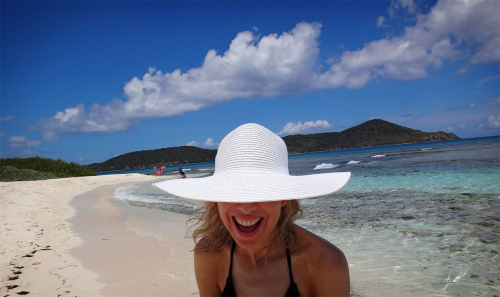 Stuart Weber sent in this photo of his fiancé, Judy, in St. Thomas aboard their Oasis of the Seas cruise.  Looks like she was having a great time, and who could blame her with the scenery surrounding her!
Our last photo this week is from Norman Sutton while he was onboard Quantum of the Seas, with North Star offering a terrific view at sea.  Looks like a great day!
That wraps up this week's edition of Friday Photos.  Thank you to everyone that submitted their photos, and if you would like to, please feel free to share your Royal Caribbean photos with us for a future edition!