First time cruisers: What time to board your Royal Caribbean cruise
In:
The day your Royal Caribbean cruise arrives is a very exciting time and many guests cannot wait to get onboard and let all the fun begin.  The question is, what time can you get onboard your Royal Caribbean cruise?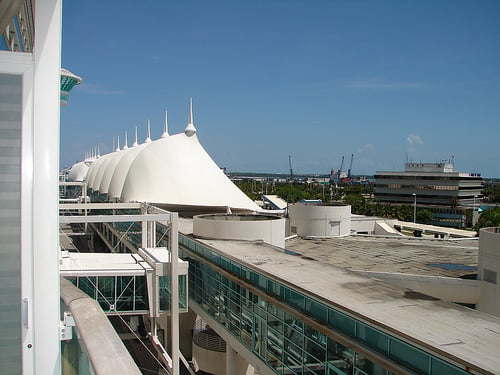 The simple answer is, it depends.  
The long answer is depending on your ship, the port you are sailing from, how quickly the ship can be cleared by local customs and what time your sail away time is all contribute to determining the time you can start to board the ship.
There are also two different times to consider: what time can you board your ship and what time can you arrive at the port to check-in. 
Often for cruises that depart from the United States, guests can begin checking into the port around 9 or 10am but you will be held in the port until the ship is ready to accept passengers.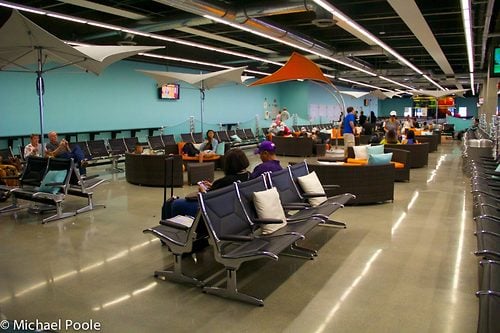 Under normal circumstances, usually guests can begin boarding a Royal Caribbean cruise sometime before noon.  There are no guarantees and Royal Caribbean will often communicate the boarding time in your Guest Vacation documents.
Royal Caribbean often provides a boarding time in the afternoon but many veteran cruisers will say in practice, boarding times are much earlier than what is stated.  Royal Caribbean does this to help break up crowds.
Keep in mind that if you do board in the morning, staterooms are not usually open to guests until 1pm at the earliest, so you will have to carry whatever you bring aboard with you until you can drop it off in your stateroom.
If you prefer to board the ship later, that is oay too.  Keep in mind all guests must be checked-in and onboard the ship no later than 90 minutes prior to the published sailing time or you will not be permitted to sail.