Royal Caribbean head of marketing resigns
In:
Royal Caribbean senior vice president of marketing Betsy O'Rourke has decided to resign from Royal Caribbean.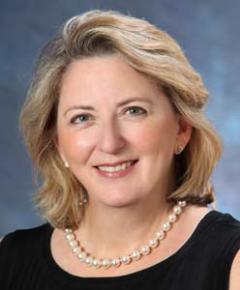 Royal Caribbean confirmed the resignation and said O'Rourke's last day on the job will be May 25, 2012.  The company has no immediate plans for a successor.
O'Rourke had the job since 2009 and reported to Royal Caribbean CEO Adam Goldstein.  Her role with the company had been overseeing Royal Caribbean's overall marketing program including brand strategy and positioning, consumer and trade advertising, web and loyalty marketing, research, brand development and communications.